Dealership Solution | Excel Air Machines
Reduce expenses with car maintenance by properly inflating the tires of your rental cars. Learn more about SC05-SS and PNT PRO.
ARE YOU LOOKING TO INCREASE TRAFFIC TO YOUR DEALERSHIP?
Meet the SC05-SS, a free air machine solution that will attract people to your site for tire calibration needs.
SC05-SS | FREE AIR MACHINE
Fully self contained air machine, made in stainless steel cabinet, easy to use, easy to install and with 1 year warranty.
Included Features:
Color Options: Blue, Red, Green and Yellow

Digital Air Machine

Air Compressor (Maximum Pressure 80 PSI)

Hold-on Chuck, Chuck Compartment and Hose
Optional Features:
Vacuum Machine

LED Illuminated Sign

Heater (required in locations with temperatures below 32°F)

3HP Air Compressor (Maximum Pressure 120 PSI)

Water Service

Customizable Decal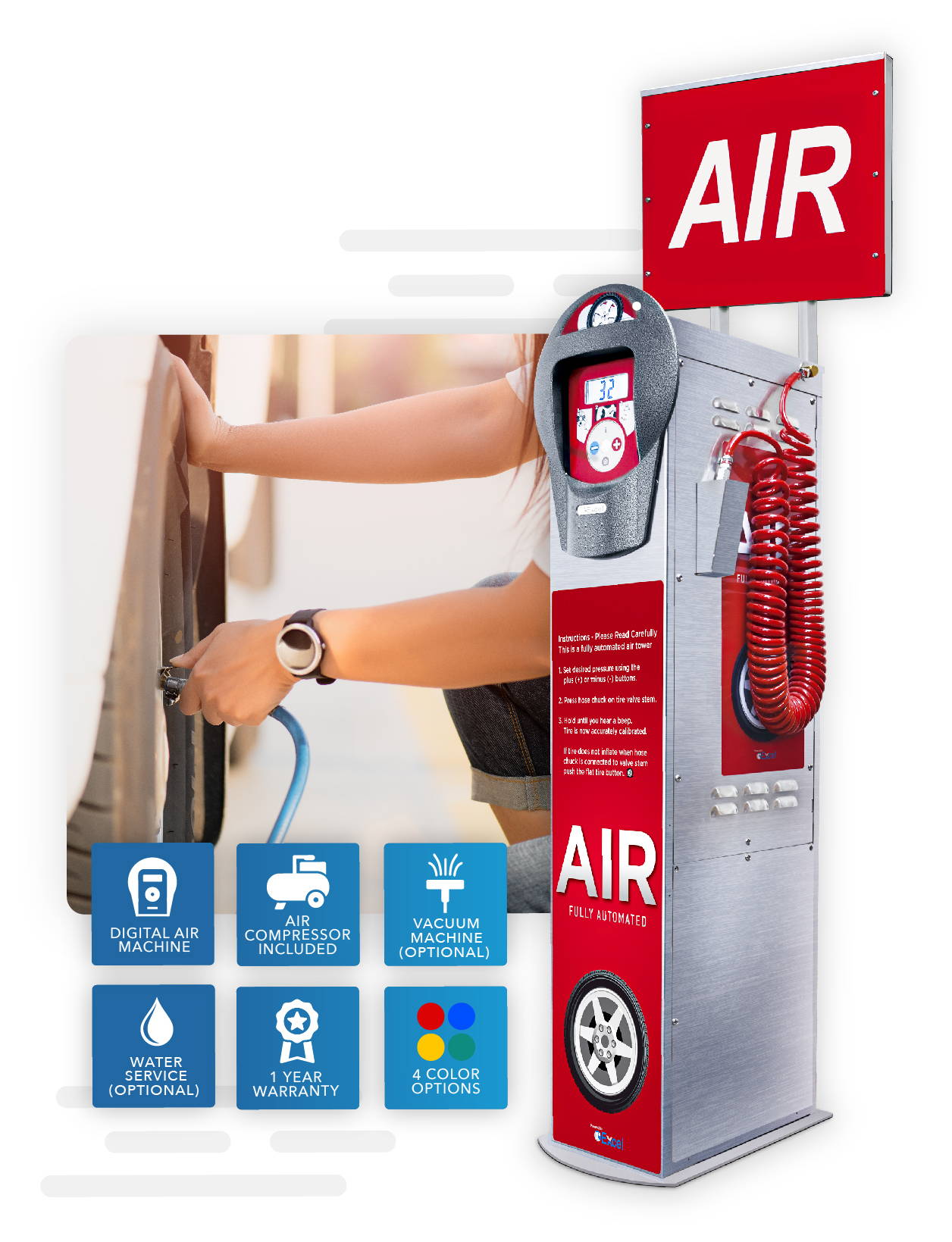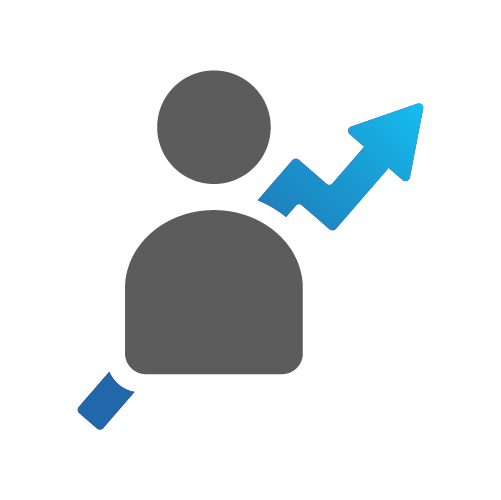 The SC05 air machine when installed in front of your store will attract people to calibrate their tires for free.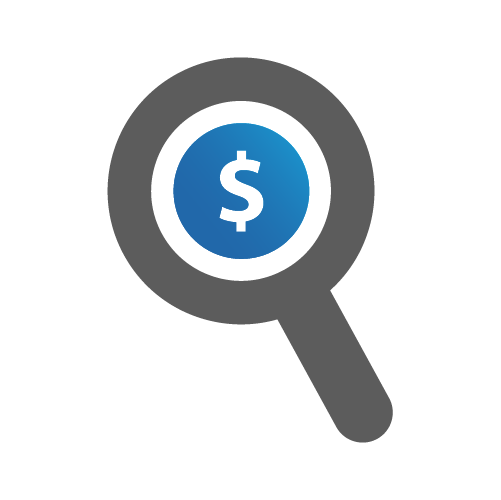 Capture Sales Opportunity
A perfect moment to capture a new clients if they have problems with their tire.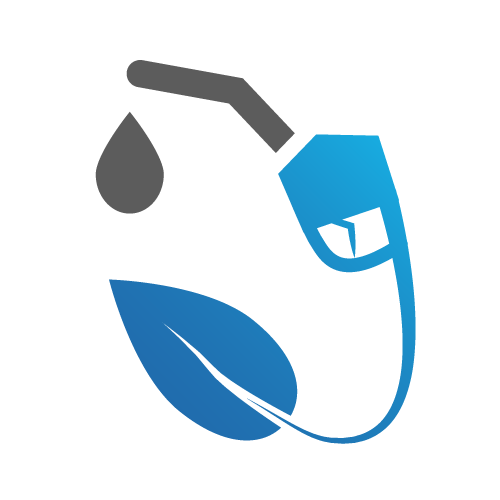 When tires are properly inflated cars will consume less gas and will help the environment.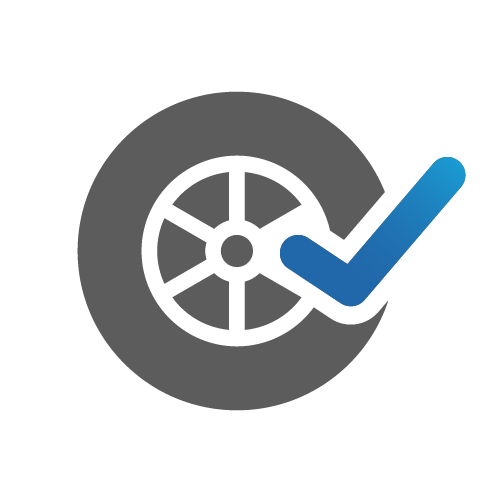 Our air machine inflates the tire with the correct pressure and reduce the chances of car accidents.
---
DO YOU WANT TO INCREASE YOUR EMPLOYEE'S PRODUCTIVITY?
PNT PRO gives your technicians the ability to check and inflate the tires of your customers under 90 seconds with a high-precision air calibration.
PNT PRO | AUTOMATIC TIRE INFLATOR
Developed for professional use with unique construction and size. This automatic tire inflator was engineered with Excel's most extreme air calibration technology to support technicians and users with a powerful tool for inflating tires.
Included Features:
Digital Air Machine

Wall Bracket

Lock-on Chuck

Chuck Compartment

30 ft. Coil Hose
Technical Specs:
Voltage: 110v

Air Calibration Range: 4 - 145 PSI

Operational Temperature: 14 - 122˚F

Compatible: Air and Nitrogen

Weight: 3.80 lbs

Size: 8.26 x 8.26 inches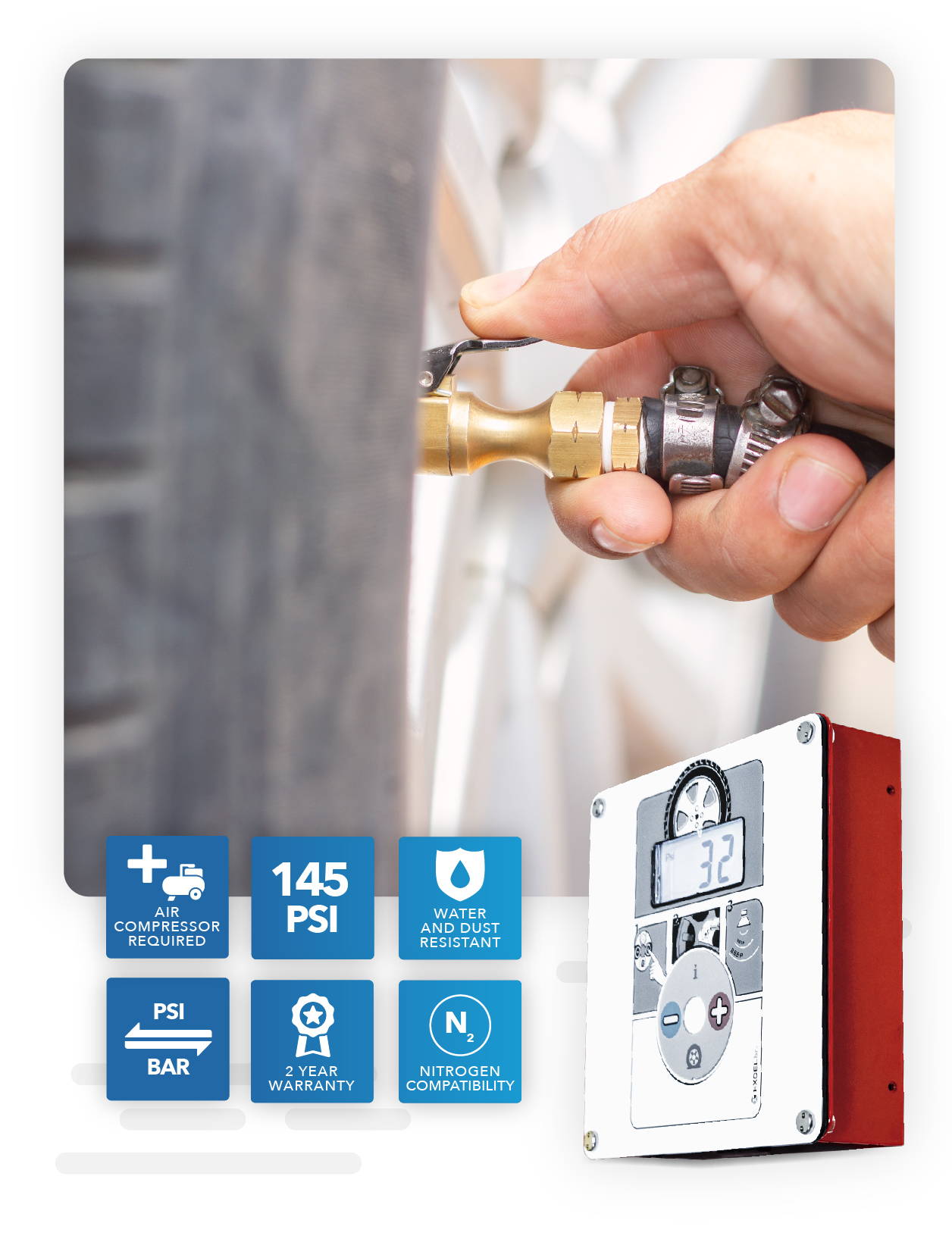 Technicians will be able to check and calibrate 4 tires of a vehicle in less than 90 seconds.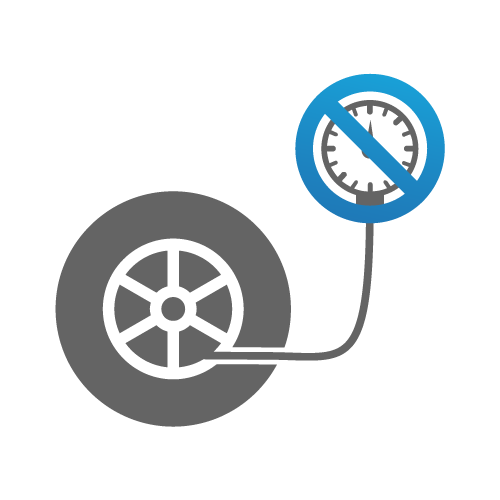 No need for manual gauges and incorrect tire calibrations.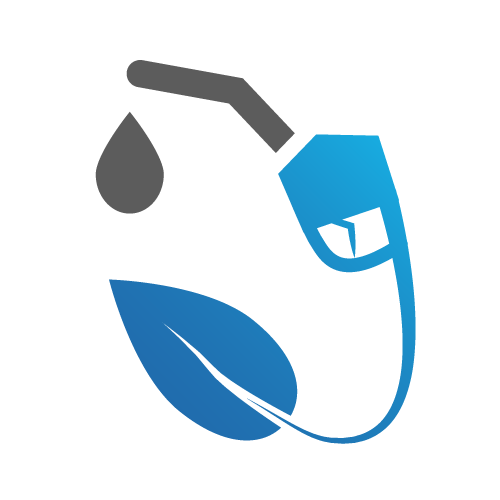 Ensure technician and shop safety by minimizing the risk of accidents due to over-inflation.
Provide the best tire calibration service of a 0.5 PSI precision for your customer.
WHAT OUR CUSTOMERS HAVE TO SAY?
Learn with our customers how Excel Air Machines have help their Gas Station to increase pay air sales, c-store sales and customer loyalty.
"Costco relies exclusively on Excel Tire Inflators in all of our 507 US and Canadian Tire Centers. After years of testing and use, we find that the Excel Tire Inflators are both reliable and durable. Our initial goal was to provide accurate tire pressure to our Members, but we quickly realized that in doing so, the Excel Inflation System actually improved productivity in the tire installation and inflation top off processes. The Excel Tire Inflation System also improved safety for our technicians by allowing them to stay a greater distance from the tire and wheel assembly during the bead seating and inflation process."
Robert Moyer, Costco Wholesale


"I just got the first revenue share check and had to tell you that this is at least double what I was getting from my previous provider, and their check included both air and vacuum. I have been getting positive feedback from everyone who uses it. They tell me they go out of their way to come here for air."
Paul Kaknes, K's Gulf
"Over the past 2 years, Sheetz has installed almost 200 of Excel's air machines. Our reasoning for selecting Excel was the high quality of the machines, the professionalism of the personnel and their experience within the industry. We spec and recommend no other air machine."
Mark Wilson, Sheetz


"The old saying, you get what you pay for applies to the Excel tire gauges. The initial cost was a little higher than what you would pay for an average unit, but the Excel unit is not average. It surpasses any of our existing units by far. The customers actually have positive things to say about it."
Joe Derry, Haffner's